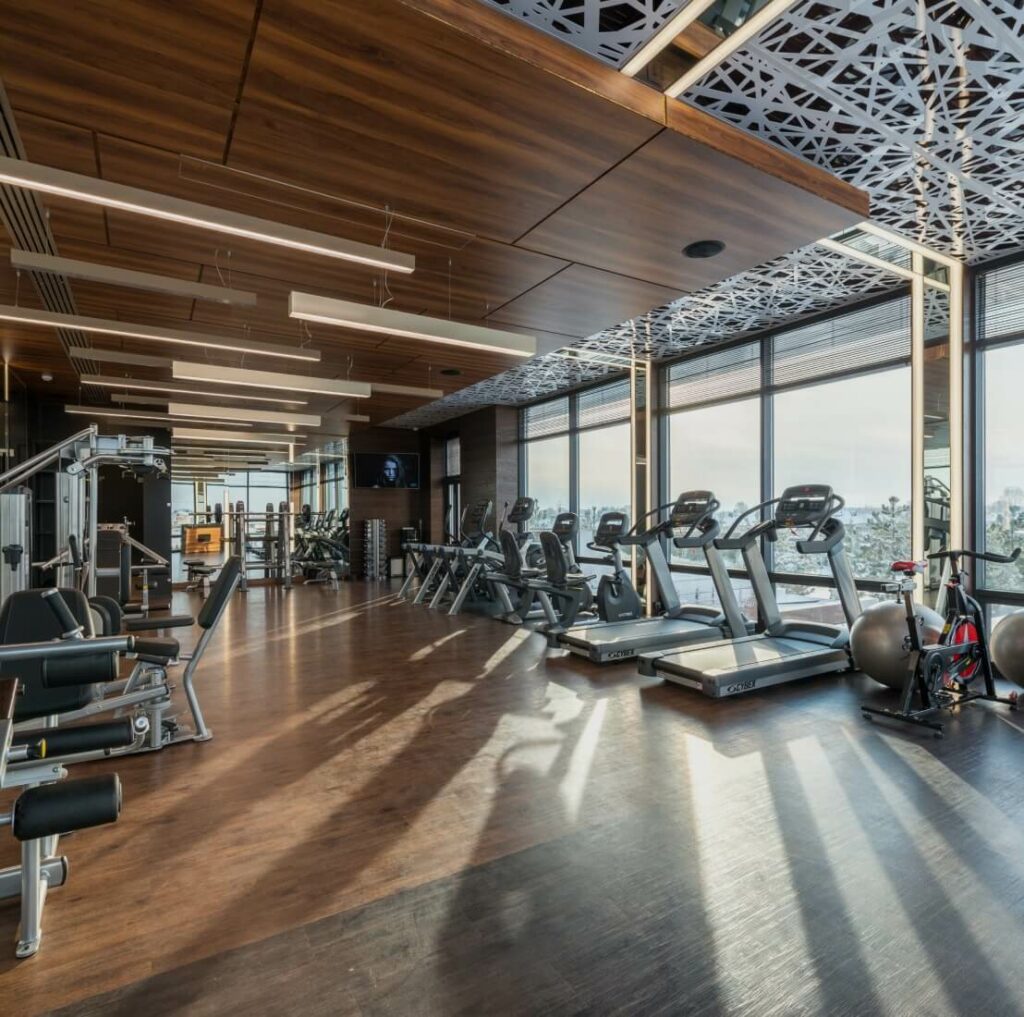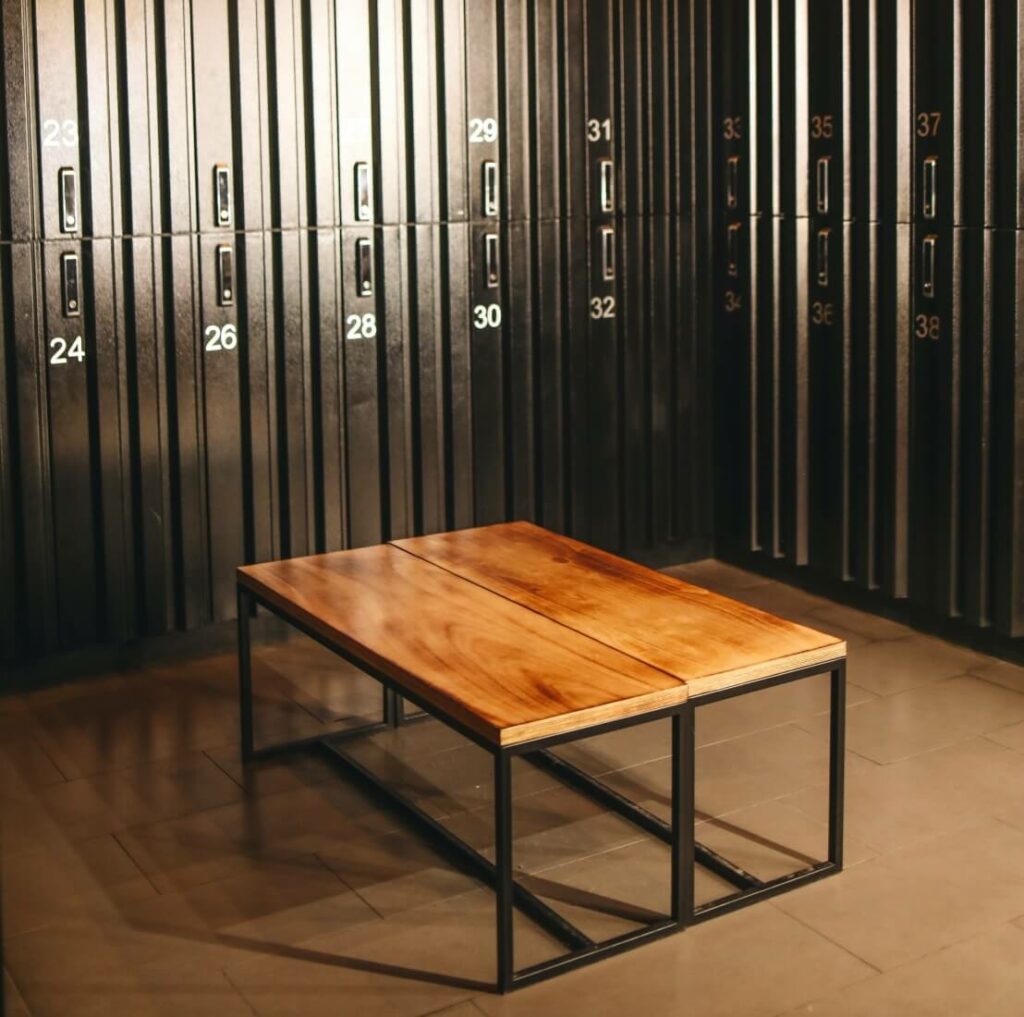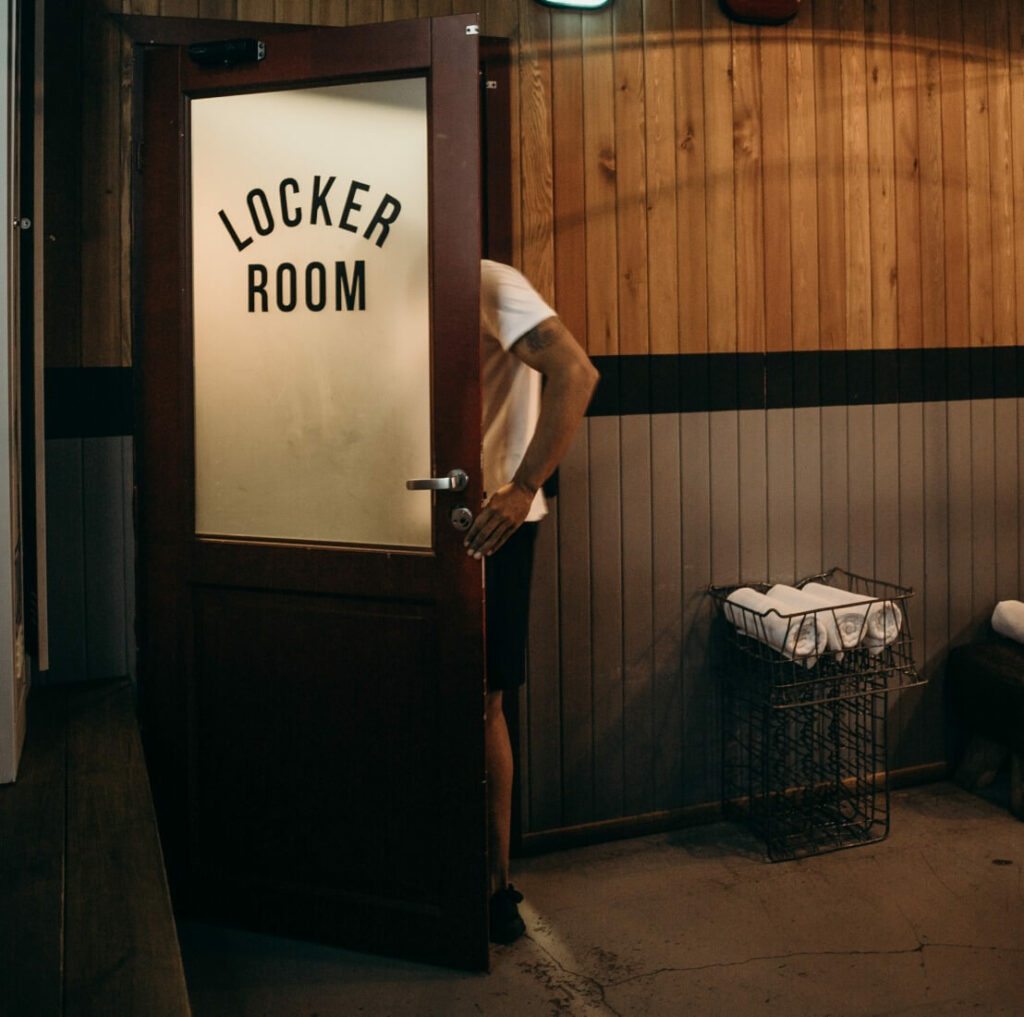 Best place for new results
Never been to a gym before? City Gym is a right place to start your personal sports journey. Our friendly team will guide you all way long and will make sure your start is very smooth.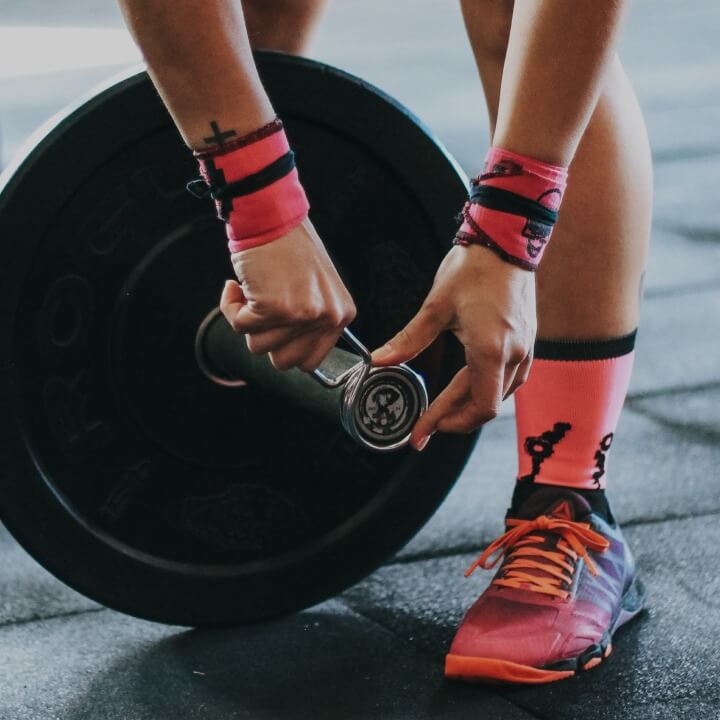 free weight Area
Our gym has very spacious and well equiped free weight area.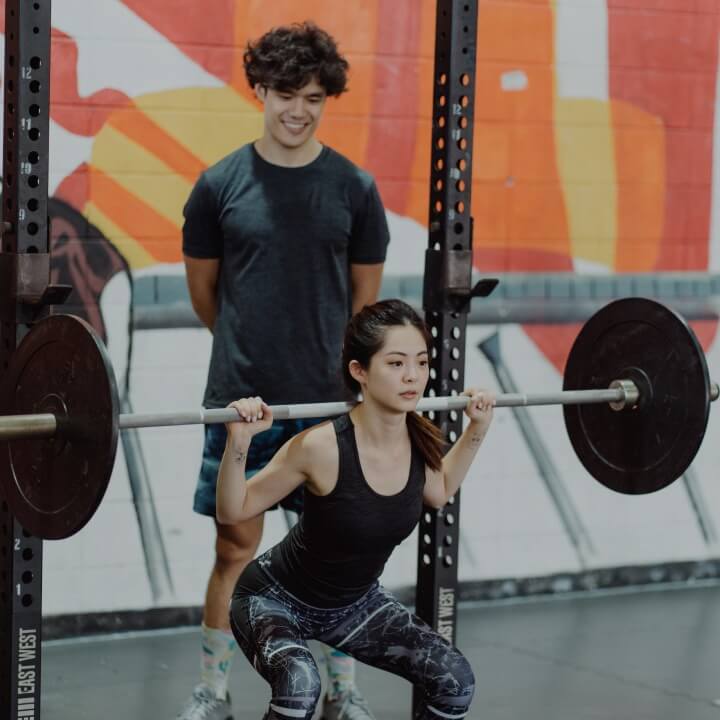 Personal Training
City Gym hires the best professional trainers. Entire our team is certified and very experienced.
Sport Bar
Sports bar menu was created by Anna Soles, award winning nutritionist.
City Gym offers the best amenities including swimming pools, steam rooms, sun decks with awesome views, locker rooms equipped with the high quality cosmetics and eco-friendly towels. We also have amazing on-site healthy food and drinks bar.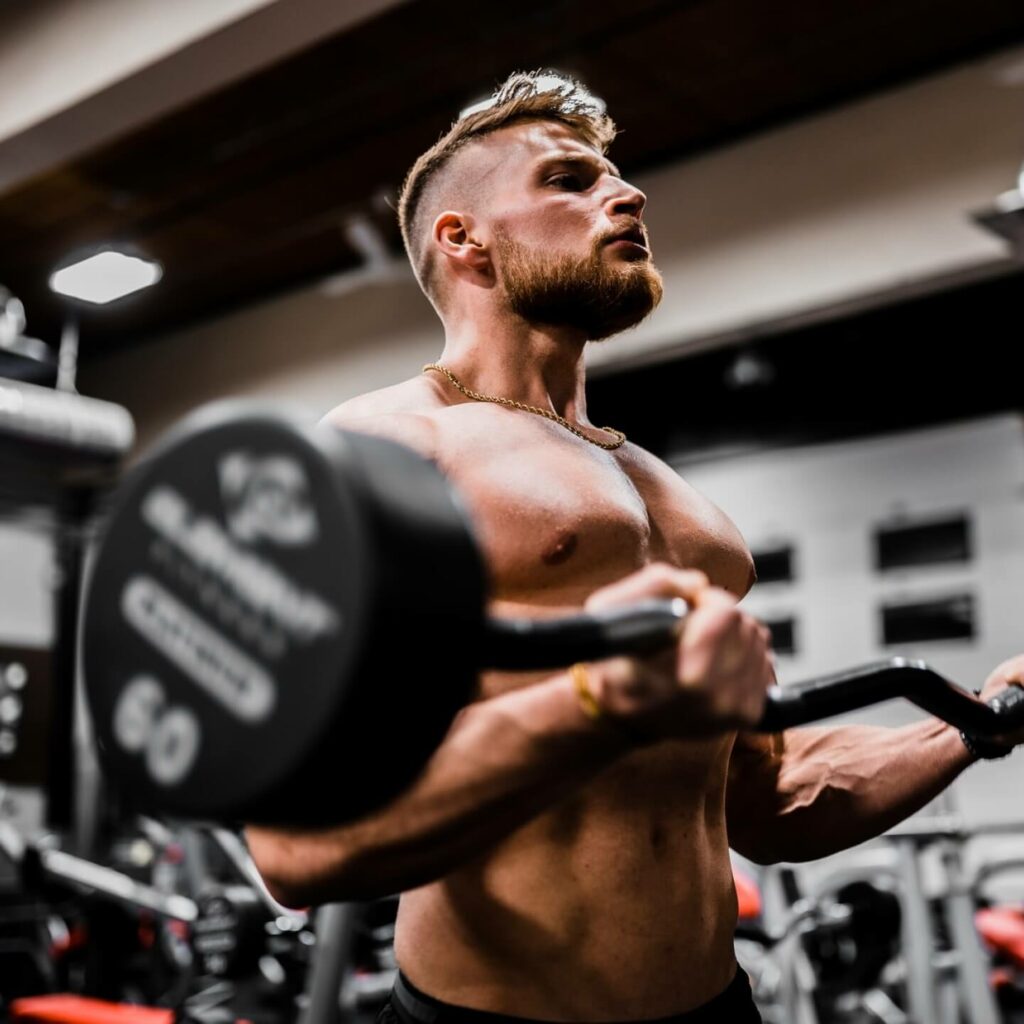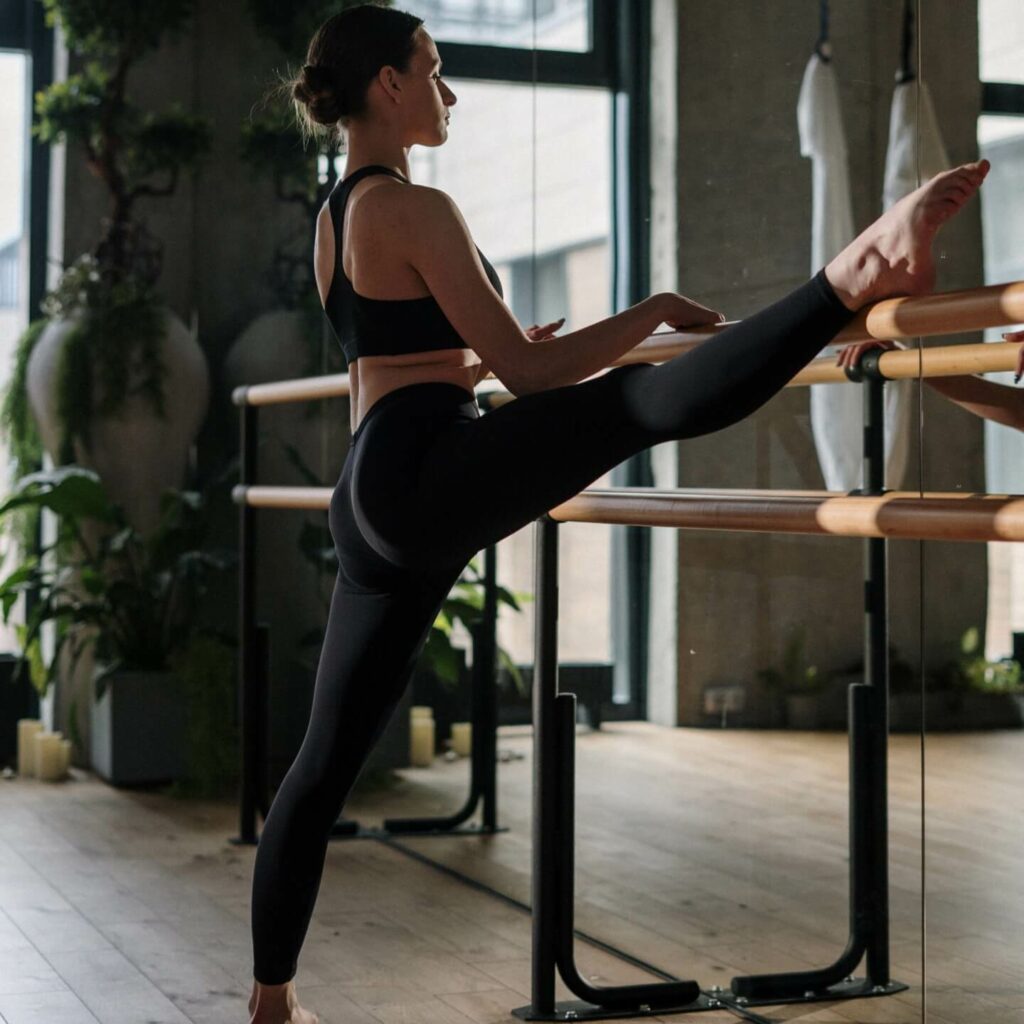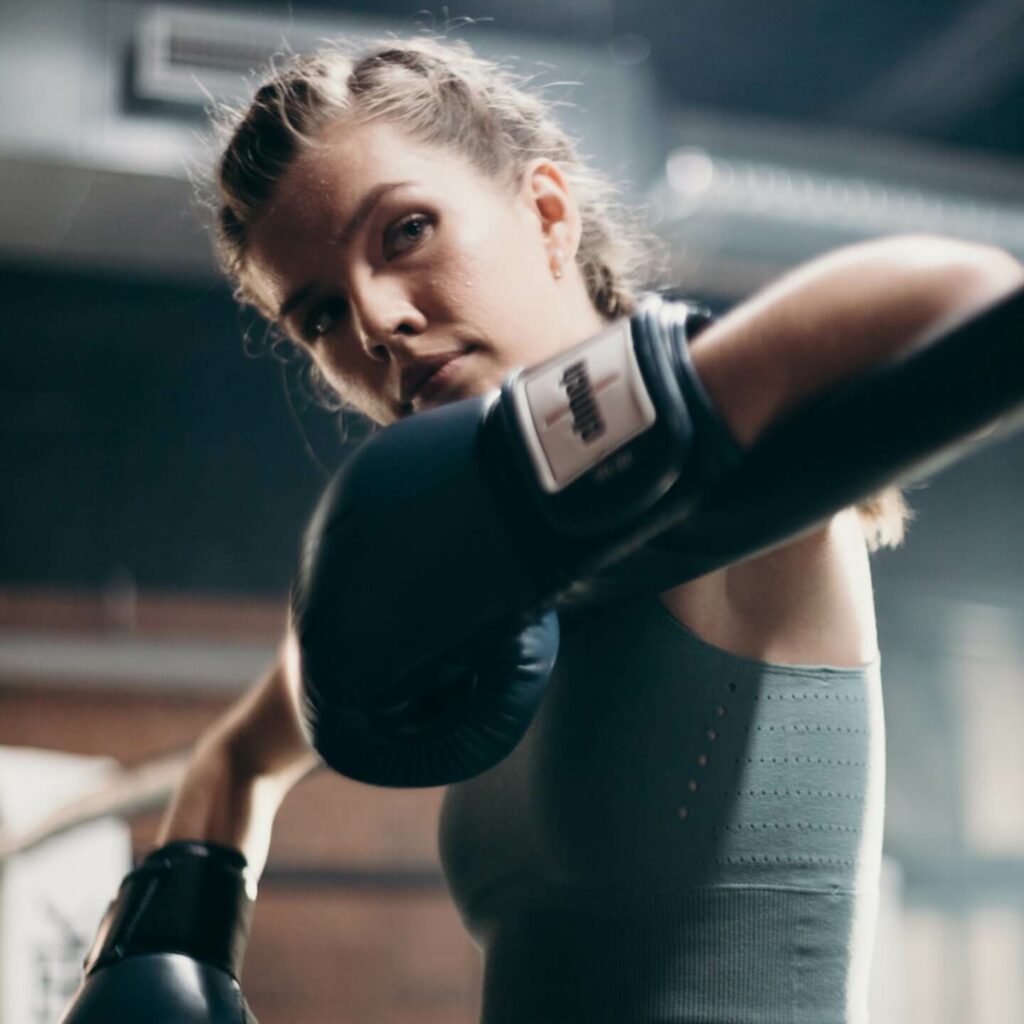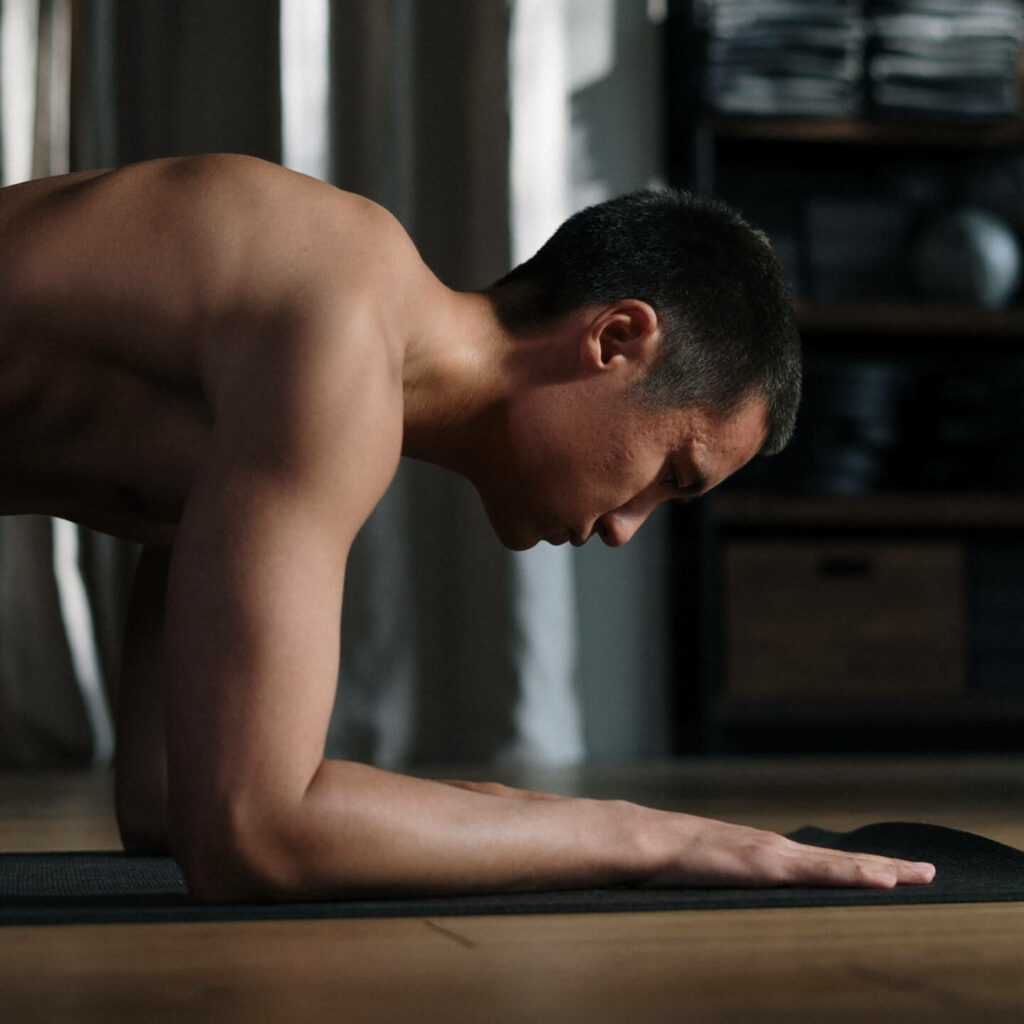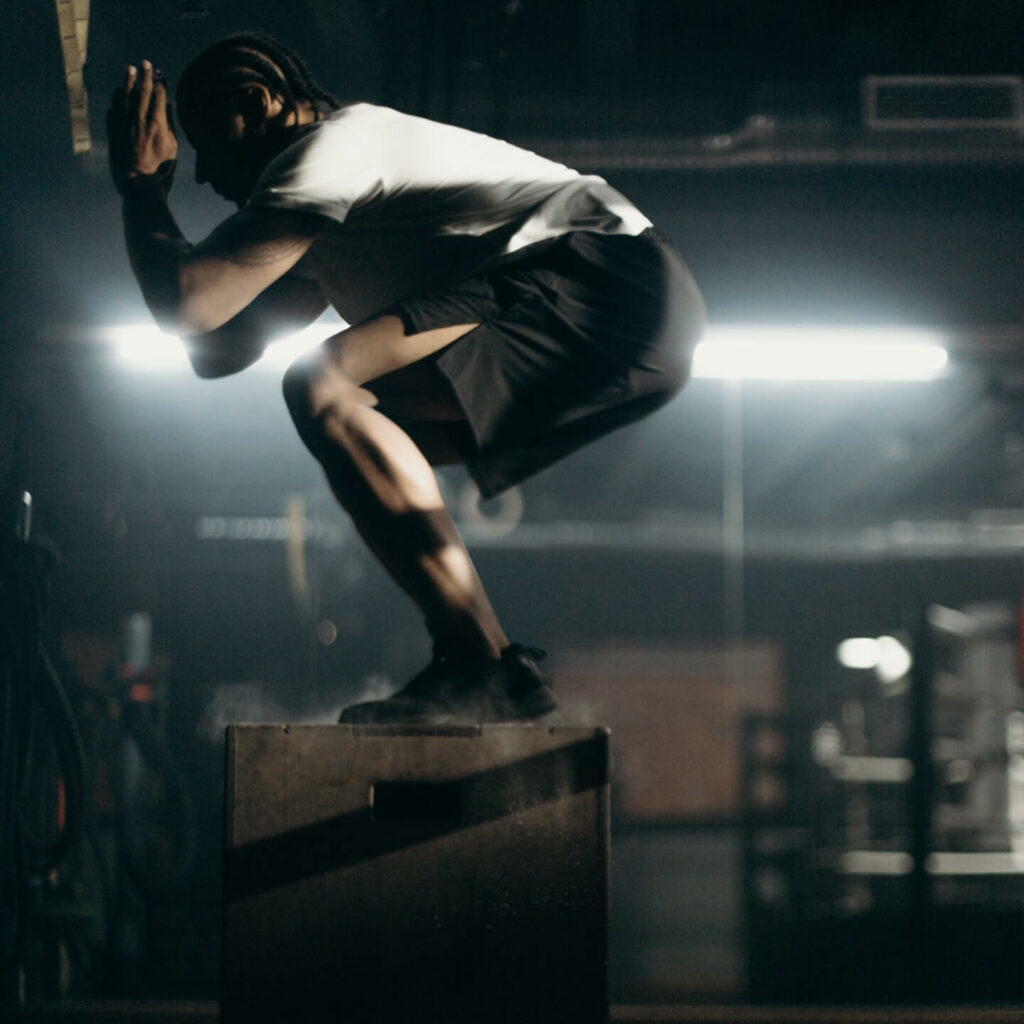 City Gym has awesome amenities, the best aquipment,
professional staff and a lot more.
Diese Fehlermeldung ist nur für WordPress-Administratoren sichtbar
Fehler: Kein Feed gefunden.
Bitte geh zur Instagram-Feed-Einstellungsseite, um einen Feed zu erstellen.